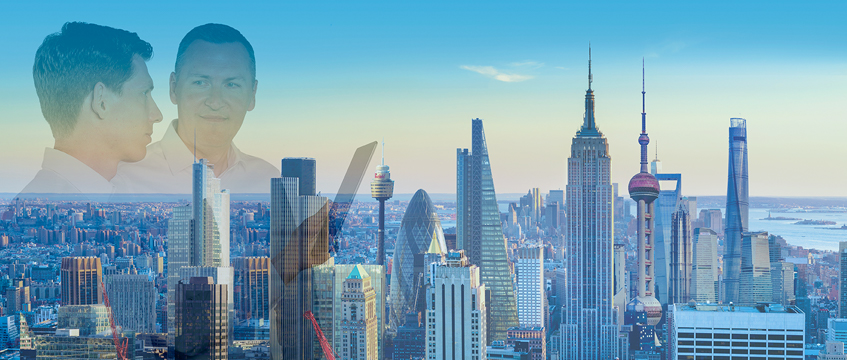 Historical outperformance over public markets 1
Potential for higher returns with lower volatility
Valuations based more on earnings rather than public market noise and sentiment
Managed fund offerings that provide strategic opportunities for private investors
White Paper
The Rise of "Governance Correctness"
Our White Paper asserts the outperformance of private equity over public equity is attributable to superior corporate governance.
It provides a practitioner's perspective on the increasing divergence between the corporate governance regimes of public and private markets and the resulting impact on value creation.
1 Outperformance relates to Partners Group's Private Equity performance. Past performance is not indicative of future results. Performance based on quarterly time weighted returns of all Buyout investments made by Partners Group as of 31 December 2015 excluding disposals for non-investment related factors such as liquidity, in USD. Returns are net of calculated standard management and performance fees of Partners Group. Public benchmark figures from Bloomberg (NDDUWI Index). Private equity performance from Cambridge Associates one quarter end-to-end pooled returns of indirect private equity investments.
Back to top