A leading global private markets firm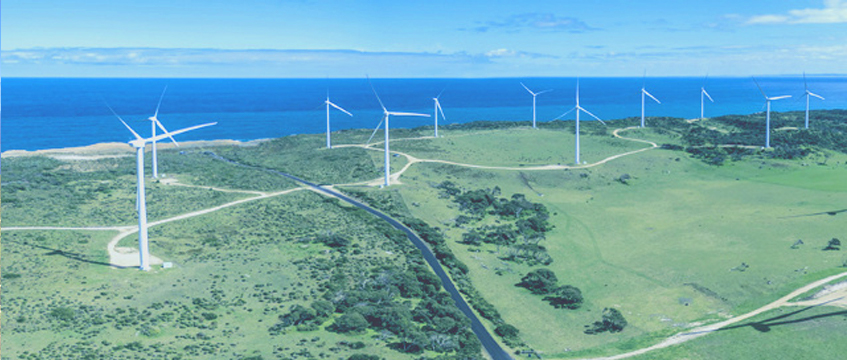 Partners Group is a leading global private markets firm. Since 1996, we have invested over USD 170 billion in private equity, private debt, private real estate, and private infrastructure on behalf of our clients globally. We seek to generate strong returns through capitalizing on thematic growth trends and transforming attractive businesses and assets into market leaders. We are a committed, responsible investor and aim to create sustainable returns with lasting, positive impact for all our stakeholders.
Historical outperformance over public markets 1
Potential for higher returns with lower volatility
Valuations based more on earnings rather than public market noise and sentiment
Managed fund offerings that provide strategic opportunities for private investors
Corporate Sustainability Report 2020
Partners Group's key sustainability priority during the pandemic was to support our stakeholders throughout the COVID-19 crisis, guaranteeing health & safety and maintaining business continuity across our firm and investments. We also remained steadfast in our commitment to responsible investment and sustainability. A key pillar of our purpose as a firm is to create lasting, positive impact.
1 Outperformance relates to Partners Group's Private Equity performance. Past performance is not indicative of future results. Performance based on quarterly time weighted returns of all Buyout investments made by Partners Group as of 31 December 2015 excluding disposals for non-investment related factors such as liquidity, in USD. Returns are net of calculated standard management and performance fees of Partners Group. Public benchmark figures from Bloomberg (NDDUWI Index). Private equity performance from Cambridge Associates one quarter end-to-end pooled returns of indirect private equity investments.
Private Markets Navigator Outlook 2022
Thematic investing is key to unlocking value
Coming out of the sharpest contraction since the Great Depression, the world continues to adjust to a new economic reality. While the initial recovery has been strong, we believe there are still clouds on the horizon, including inflationary pressures and more modest growth prospects. To navigate this environment, we maintain strong conviction in our transformational investing approach.
Partners Group Australia
Partners Group Private Markets (Australia) Pty Ltd ABN 13 624 981 282 AFSL 509285 is a wholly owned subsidiary of Partners Group Holding AG, a global private market asset management company with over USD 175 billion in assets under management and more than 1500 professionals across 20 offices worldwide.
Back to top