A leading global private markets firm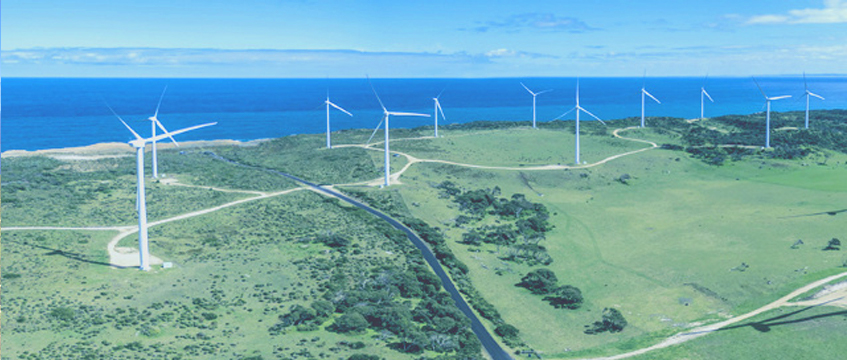 What we do
Partners Group is a leading global private markets firm. Since 1996, we have invested over USD 200 billion in private equity, private debt, private real estate, and private infrastructure on behalf of our clients globally. We seek to generate strong returns through capitalizing on thematic growth trends and transforming attractive businesses and assets into market leaders. We are a committed, responsible investor and aim to create sustainable returns with lasting, positive impact for all our stakeholders.
Historical outperformance over public markets 1
Potential for higher returns with lower volatility
Valuations based more on earnings rather than public market noise and sentiment
Managed fund offerings that provide strategic opportunities for private investors
Private Markets Navigator Outlook 2022
Thematic investing is key to unlocking value
Coming out of the sharpest contraction since the Great Depression, the world continues to adjust to a new economic reality. While the initial recovery has been strong, we believe there are still clouds on the horizon, including inflationary pressures and more modest growth prospects. To navigate this environment, we maintain strong conviction in our transformational investing approach.
News highlights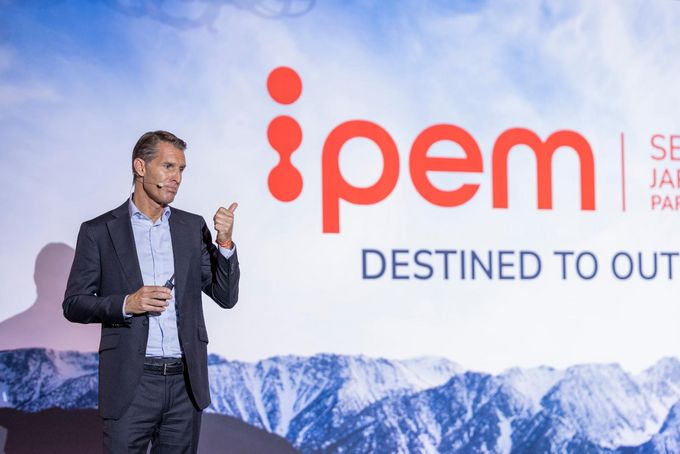 PANEL
Partners Group Chairman Steffen Meister at IPEM, Paris

Steffen Meister, the Executive Chairman of our Board, was a keynote speaker at IPEM in Paris. In his speech, Steffen explained that private markets have become the new traditional asset class and outlined his key predictions for the industry's future. This includes how the democratization of private markets is leading to new entrants, which could change the investor landscape; why transformational investing can build resilience during the biggest economic recalibration ever; and what the increased scale of private markets means for allocation strategies.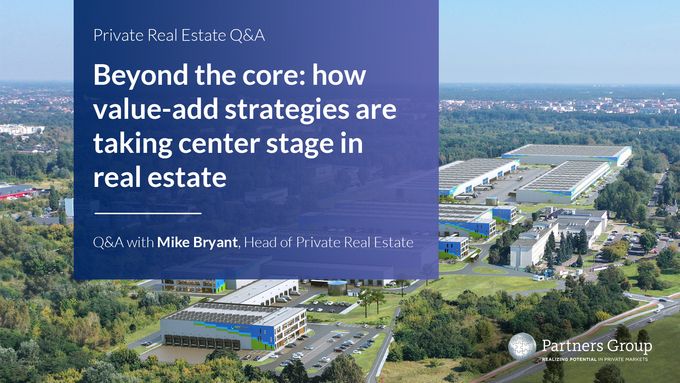 Q&A WITH MIKE BRYANT, HEAD OF PRIVATE REAL ESTATE
Beyond the core: how value-add strategies are taking center stage in real estate
In this Q&A, Mike Bryant, Head of Private Real Estate at Partners Group, explains how investors are turning their attention to the 'value-add' segment of real estate. Through value-add strategies, we have the capacity to transform assets with a hands-on approach to meet evolving ESG requirements as well as the preferences of tenants in the corporate and consumer segments.

PERSPECTIVES
Quarterly Loan Market Commentary
In a replay of the last few quarters, the US leveraged loan market continued to limp along in Q2 2023. High interest rates, inflation and growing expectations of a US recession weighed heavily on both new loan issuance and the financial performance of many issuers. One positive development came from amend-and-extend transactions, with some stronger performing issuers able to extend loan maturities out to 2028 and beyond. In this edition, we also turn the spotlight on the potential impacts of the slowdown in CLO issuance on loan demand.
Back to top