A leading global private markets firm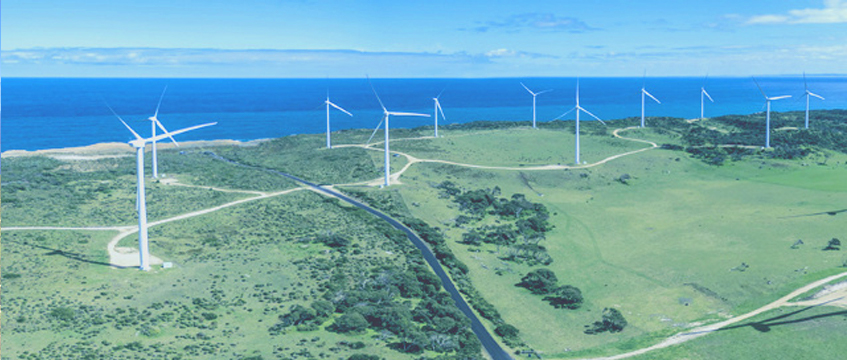 What we do
Partners Group is a leading global private markets firm. Since 1996, we have invested over USD 170 billion in private equity, private debt, private real estate, and private infrastructure on behalf of our clients globally. We seek to generate strong returns through capitalizing on thematic growth trends and transforming attractive businesses and assets into market leaders. We are a committed, responsible investor and aim to create sustainable returns with lasting, positive impact for all our stakeholders.
Historical outperformance over public markets 1
Potential for higher returns with lower volatility
Valuations based more on earnings rather than public market noise and sentiment
Managed fund offerings that provide strategic opportunities for private investors
Private Markets Navigator Outlook 2022
Thematic investing is key to unlocking value
Coming out of the sharpest contraction since the Great Depression, the world continues to adjust to a new economic reality. While the initial recovery has been strong, we believe there are still clouds on the horizon, including inflationary pressures and more modest growth prospects. To navigate this environment, we maintain strong conviction in our transformational investing approach.
Building Portfolios for the 21st Century
Getting the Best out of Private Markets Portfolios
With the number of public companies in the US having fallen by 50% in the last 25 years, it is becoming clear to many investors that the widest range of opportunities now lies in private, rather than public markets. However, with many investors still structurally underweight to private markets, are they making the most of their private markets allocations? In this paper, we argue that investors need to be more active in the management of their private markets portfolios in order to achieve their return objectives.
Evergreen Funds: the Next Frontier for Private Markets Investors?
Since the dawn of investor interest in private equity, traditional closed-end funds have largely served investors well as a means to access private markets investments. But as private markets have evolved, different structures have emerged that can provide investors with new ways to access these markets. In this paper, we argue that open-ended or evergreen structures can help address some of the key structural and cyclical challenges of investing in private markets and should be considered a viable alternative – or complement – to traditional closed-end funds..
Back to top